Team
We are a group of people whose aim is to provide you with professional, timely service and ensure your complete satisfaction. Our combined experience in design, printing, finishing, mailing and customer service is well established and we are here to stay.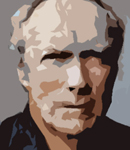 Ken Schrand
President
Ken has been a presence and the driving force at Peerless Printing since 1961. That is a whopping 54 years, and like the Energizer bunny, he is still going.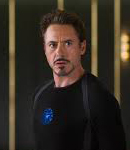 Ryan Schrand
Vice President - Sales
Ryan is a product of LaSalle High School '91, and graduated from NKU in '95 with a major in Speech and Communications and a minor in Marketing. He has been serving you at Peerless since 1995.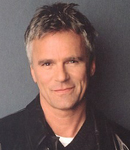 Deron Schrand
Vice President - Digital Press
Another LaSalle product '85, Deron went on to Cincinnati State '86 and like the mafia, entered the family business. He has been at Peerless for 29 years and he can fix almost anything.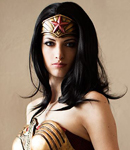 Marcie Eiser
Graphic Designer
Marcie graduated from McNicholas High School in '99 and then from Ohio University in '03 with a BFA in Graphic Design. She has been at Peerless for an amazing 12 years. She is a proud mom and if you come to talk to her, you will see a mural of photos of her baby girl.
Kyle Overbeck
Office Manager
Kyle graduated from Dixie Heights in '88, from Park Hills Technical College with an Associates Degree in Data Processing, and from UC with an Associates Degree in Business and Accounting, American Institute of Banking '93. He is a super fan of DC Comics (we don't hold that against him) and has been at Peerless for three years.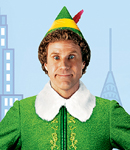 Jeff Ashcraft
Office Assistant
Jeff comes by way of Pendleton County HS '86, and then from Thomas Moore College '01 where he obtained a BAS in Accounting. You need to be here during the holidays to learn how he brings the fun to Peerless.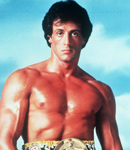 Paul DiMario
Sales Specialist
On the blue corner with a tie, weighing at some undefined pounds, by way of Anderson, comes the "Best Dressed Delivery Boy", the "Duke of Delivery", the "King of the Copier" Pauuuul DiMarioooo. He has 30 years at Peerless, and don't you talk bad about the Bearcats.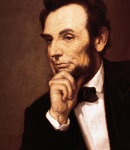 Jay Heidemann
Pressman & Sales Specialist
Jay has been at Peerless for 20 years. He takes his work seriously and values honesty and hard work. And just like Abe, he needs to spend more time in the sun having fun.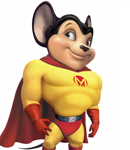 Jack Malmedahl
Sales Specialist
Jack has been a sales-rep for Peerless for over 3 years. If you have never met a Mighty Mouse fan, then call Jack. Like the song says, "Don't worry at all, just listen for his call, 'Here I come to save the day!' That means Jack is on his way!"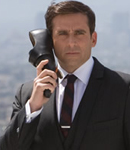 Bill Fieldhouse
Sales Specialist
Bill has been representing Peerless for over 6 years. He has a wide range of knowledge and interests. You can chat with Bill about anything from baseball to the stock market.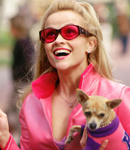 Jackie Cain
Mailing Specialist
Jackie is our Mailing Specialist and has been with Peerless for 18 years. If you want to put a rush on your mailing, you can always try and bribe her with a can of Diet Cherry Dr. Pepper or a dozen glazed donuts.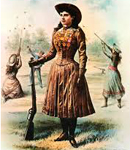 Diane Eynon
Bindery Specialist
Diane has been with Peerless as the Finishing and Bindery Specialist for 28 years, and just like Annie Oakley, she knows her way around guns.
Greg Woodward
Pressman
Greg has been with Peerless for 31 years. He thinks that if someone were to play him in a movie, it should be Emilio Estevez, and who wouldn't want to see a movie about a pressman watching a press all day to make sure the job is coming out ok?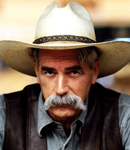 Rick Eynon
Pressman
Rick has been with Peerless for 37 years. On nice Summer days you can see this rugged character riding into the sunset on his Harley. Yes, a horse would be way cooler visually, but this is the 21st century after all.