Printing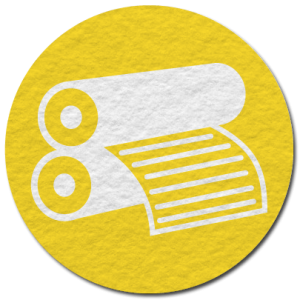 Digital Printing
Our digital printers are a perfect solution for custom-run jobs. We offer variable data and mail merge capabilities. We can produce customized, high-impact color documents quickly and for a great price. Digital printing also offers print-on-demand, which translates to cost savings. This accommodates orders for small or large quantities.
Two – Xerox Digital Presses – Maximum Sheet size 13×19


Offset Printing
Peerless Printing has a variety of traditional offset presses. This gives us the versatility to meet individual printing needs cost effectively. Our skilled press operators, with over 35 years of experience, are dedicated to providing you with the high quality that you expect. We can accommodate everything from multi-color promotional pieces, to one or two-color envelopes. The flexibility of our equipment can handle all of your printing needs.
Two – 5 color presses – Maximum Sheet size 25×19
Two – 2 color presses – Maximum Sheet size 11×17